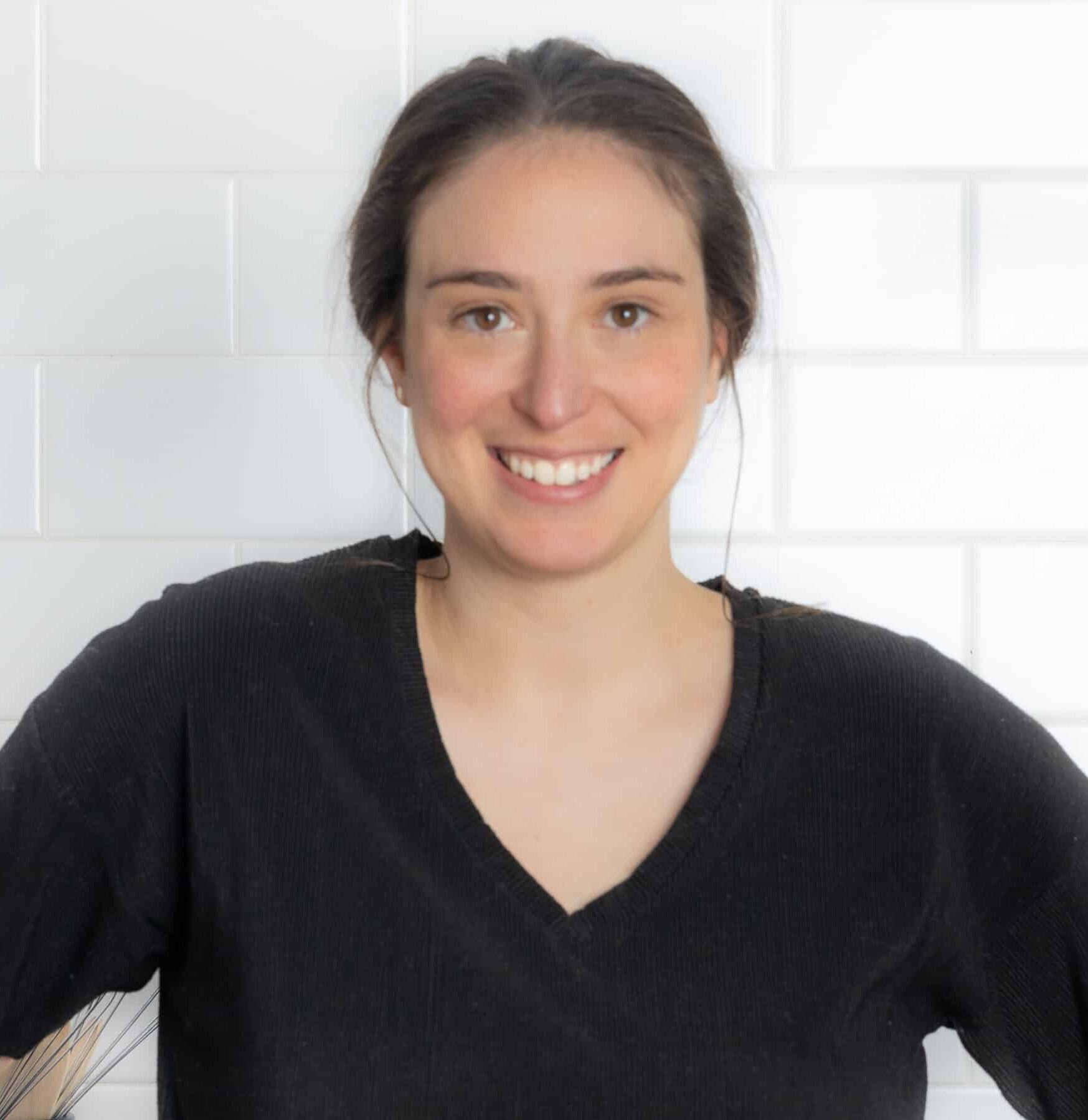 Bonjour! I'm Sylvie, a French Belgian expat living in Melbourne, Australia. I love sharing my passion for French Pastry and empowering all home bakers through easy to follow recipes.
I moved to Australia from Belgium in 2014 where I worked as an Architect for a few years. In early 2018, I started my first blog called "The Foodie Journey" where I shared some of my favourite recipes. But my true passion was always about baking and the blog soon turned into "A Baking Journey". A place to share delicious baking recipes for all home bakers, inspired by my French heritage and passion for French Pastry.
In 2019, I achieved one of my life dream: go to Pastry School in Paris. I completed a Classic French Pastry Training at Ecole Ducasse, which reinforced my love for Pastry even more. And my passion for sharing these incredible skills!
I had my son Noah in January 2021 and continue to grow my "online baby" along him on the beautiful Mornington Peninsula, 1 hour south of Melbourne.
I hope that this blog can encourage you (and myself) to try new things, and inspire everyone to have fun in the kitchen. I truly believe that anyone can be a great baker, no matter your kitchen skills and confidence level. I pride myself in making all recipes simple to follow with well detailed instructions so that all your bakes can be successful.
Baking is not just about following the steps of a recipe, it's about understanding the fundamental principles that make it a success. And this is exactly what I vow to share with you here!
And lastly, remember... baking should be a fun thing - always!
Sylvie
PS: as I mentioned above, I am originally from Belgium, and english is not my first language (you can always contact me in French!). I apologise in advance for butchering any english words or terms !
For any enquiries or questions, you can contact me by email: sylvie@abakingjourney.com